// Meet the
Norderbergs team
CEO

General & Project Manager

+46 76-032 44 66

felix.s@norderbergs.com
CTO

Development Manager

+46 76-328 44 66
thor.w@norderbergs.com
CREATIVE DIRECTOR

Web-UI Designer & Developer

raman.s@norderbergs.com
CAO

Analytics & Marketing

timothy.n@norderbergs.com
Graphics Designer

Graphic & Web Designer

pia.w@norderbergs.com
Sales Manager

Sales Manager

+46 76 022 40 93

gustav.w@norderbergs.com
// A Little bit
About Norderbergs
Norderbergs was established in 2016 by a small team in the city of Visby, on the beautiful island Gotland in Sweden. With backgrounds in development, graphic design, and analytics to name a few. We wanted to help businesses strive in the new era of digitalization. We wanted to help show off those little traits that make your business unique. A website is your first impression, your business card, your image. It has to make a lasting and good impression, and we'll make sure it always does.
Norderbergs has from the start been trying to make a difference for the environment. By helping businesses digitalize their work, we also help lower the amount of paper being used and as a consequence also CO2 emissions.
We have also started a new incentive to plant 5 trees for every website we develop. With this concept we are climate compensating every project and our clients can therefore make a difference simply by choosing Norderbergs as their digital partner.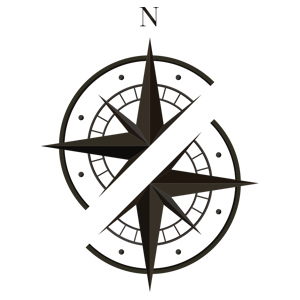 // Use the form below to
Contact Us
Available between 09:00-17:00 CET
Feel free to get in touch with any questions / queries you might have!